Did anyone see this image floating around twitter last week?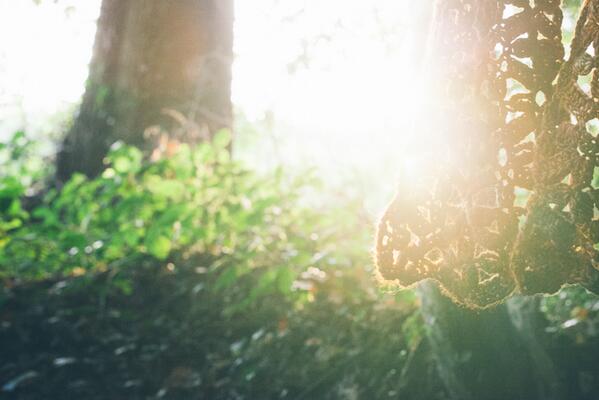 with thanks to Kat Goldin for this amazing photo.

If you look very carefully, you may just be able to make out a piece of crochet 'hidden' in this picture. I am really, really excited as that piece is mine. I designed it, made it and it is about to be released as part of the latest edition of the amazing Crochet Project. It was put out on Twitter as a teaser. I think it works well??
Due to the pressures of a really busy week this was the highlight. I have really missed everyone this last week (or month) as I have largely dropped out of the blogosphere for a while. I am hoping that things will slowly return to normal (except for half term in a couple of weeks followed by jury duty….why does it never end?) On a positive note my parents are now in their own home so family life is quietening down.
I have been steadily working on my green yarn project and have my next one already lined up as it is the one thing that I find truly relaxing. Unfortunately I am unable to share it with you….yet but it is really fab 🙂
I am really looking forward to catching up with everyone and hopefully fully returning to the wonderful world of blogging. As a start I am heading over to Handmade Monday – have you already visited?