My 2nd crochet pattern has been published! Looking at the other patterns that are included in this latest issue, ( no. 2) I really cannot quite believe it as there are some beautiful patterns included.
The theme this issue is WOODLAND WHIMSY. The projects really capture this with the warm, colours that we associate with autumn: browns, rusts, oranges etc. Not all muted though as there are some pieces with a real POP of colour.
This is one, a tunic with a beautiful detail designed by Joanne Scrace.
This is another. A stole by Essie Doyle. This has a lovely texture as well as colour.
The photographs are all stunning, as we are coming to expect, taken by the multi-talented Kat Goldin, who also designed some mittens and is the co-producer of the publication.
So what about my pattern? Well you will remember this teaser from earlier this month?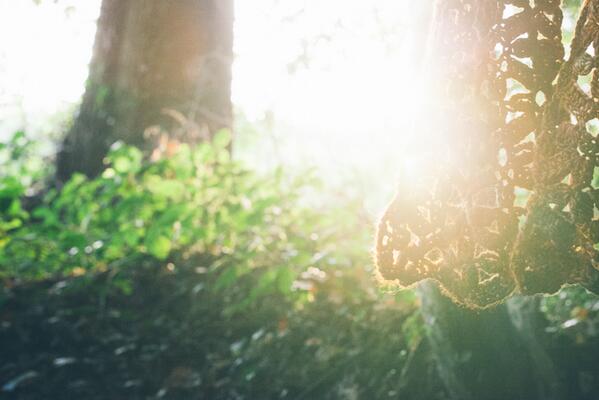 No-one managed to guess the item itself …….
It's a scarf!!! The yarn I used was Manos Silk Blend which is a dream to work with. The colours remind me of a dappled autumnal avenue of trees. (Which also happens to full of 'my' colours :))
If you are a crocheter then do pop over and have a look at the patterns – they are beautiful. They come in both US and UK terms (UK coming soon). If you are a knitter then do not despair as the website suggests that there may well be a 'Knitting Project' coming in the future.  I would like to thank Joanne Scrace and Kat Goldin for all their hard work on this project (and esp to Kat for allowing me to use her wonderful photographs).
Finally I would like to thank all of you reading this, for letting me share some of my excitement with you 🙂